Who We Are
The originator of electronic takeoff, Leonard Buzz, once again reinvents takeoff and pricing with the all-new BuzzBID™.
Co-founded in 2019 by Leonard and Chris Buzz, BuzzBID incorporates leading Computer Vision technologies into an affordable, powerful, integrated takeoff & pricing solution for trade and general contractors.
BuzzBID's amazing computer vision features of ClickONCE™ automation bring you unparalleled accuracy and speed, up to 500% faster (estimator verified) in increased performance.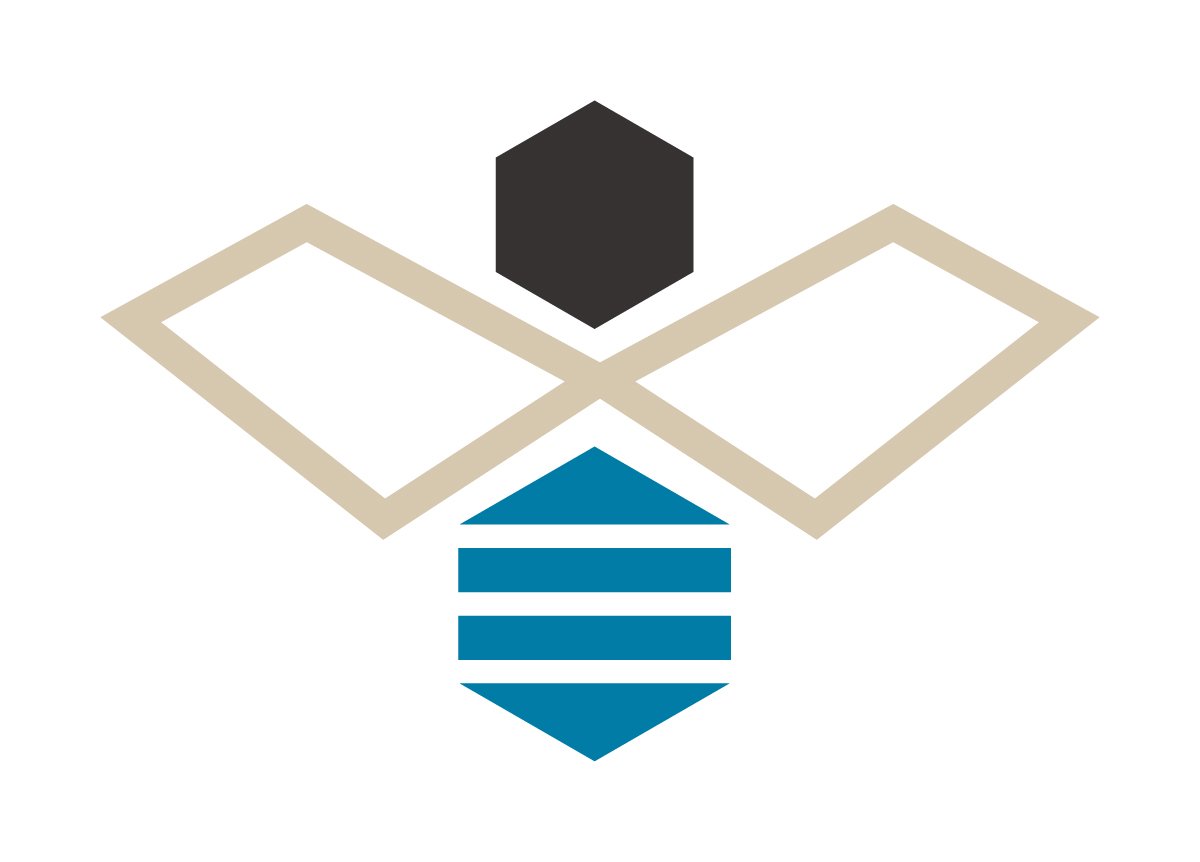 What BuzzBID Can Do
Engineered with Computer Vision technology for efficiency, speed, and accuracy, BuzzBID is a complete, all-in-one, solution for reliable, winning bids.

Advanced Takeoff
Extreme automation and intelligence built into every workflow, you have unprecedented flexibility to power through your takeoff process in record time with absolute confidence.
Advanced Pricing
Our application interface is built with a "feature layering" approach with a "keep it simple" layout. This makes it easy to understand for simple pricing estimates, but powerful layered features are intelligently exposed as you need them, to serve for more complex pricing estimates.
Benefits of BuzzBID
Efficiency, speed, and accuracy are vital to creating profitable, winning pricing estimates.
Improve any one of these and you increase productivity. Increase all three and you have a real competitive edge.
Takeoff Automation using ClickONCE™ Computer Vision Technology

Multiple Takeoff Windows with Multiple Scales

Advanced Plan Loading, with Automatic Renaming, and Detail Linking... all at 10 pages per second

Extreme Text Search & Find

Duration-Based General Conditions




Powerful Audit Filter Change Log

Pricing Breakdown by Labor, Material, Equipment, Subs, & Others




Work Breakdown Structures

Easy, Fast Plan Navigation with Advanced Field Search Features
What Our Customers Are Saying...
The Latest News & Updates
BuzzBID subscriptions are now available.
Your 1 Month Free Trial is a completely full-featured version of BuzzBID. Not only do you get access to this amazing software for free for an entire...